A RELIABLE TIGHTNESS TEST AT SEA
The TAMI® -Thermal Assessment of Membrane Integrity- is a secondary barrier tightness test based on the study of the thermal phenomena inside the insulation. By using the best of the infrared thermal imaging associated with analyze of specialized engineers, Cryovision is able, with TAMI test, to propose a powerful test which increases the safety of the containment system without time loosing. Since 2011, CRYOVISION® has developed and improved the TAMI®. According to the major LNG actors, it is a reliable and accurate test carried out over more than one hundred LNGC tanks.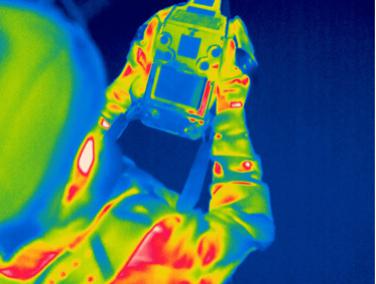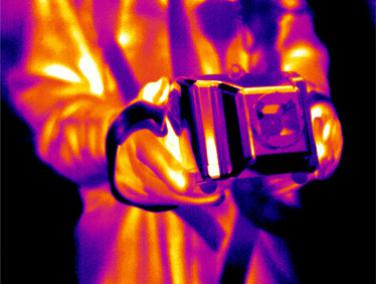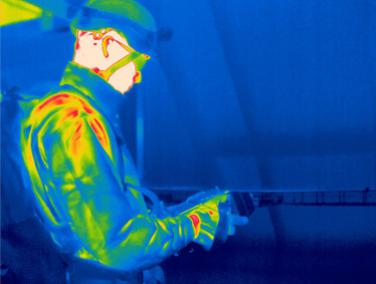 Benefit of TAMI®

The main advantages the TAMI test:
Time saving: The TAMI test is performed onboard during a laden voyage
 
Effectiveness: a team of 6 engineers is able to inspect 16 000m² of secondary barrier within 2 days
 
Reliability: all the TAMI engineers are trained with the same certification in infrared thermal imaging technologies as required in aircraft and space craft industry
 
Proven Experience: Cryovision has carried out about 200 tanks successfully
TAMI test provides to the superintendant the possibility to prepare in advance the dry dock with serenity. 
"Based on the ABS experience with TAMI testing, the results have proven that it is possible to locate the defect in the secondary barrier with a good degree of accuracy,"
"This experience prompted us […] to accept the results as being in accordance with the IGC Code requirement."
Kurt Larsen, Director of Global Gas Solutions with ABS
Extracted from LNG World Shipping 22/07/14
SAFETY IS THE WAY WE WORK
Our working procedures meet safety requirements from previous risk analysis and are based on reliable real-life testing on cryogenic tanks.
CRYOVISION® operators are highly qualified and trained to Individual Survival Technique at Sea, First Aid Training and HSE rules.